AIGNEP – SERIES 13260 | ELBOW CONNECTOR

AIGNEP – SERIES 13260 of compression fittings in brass according to different manufacturing directives. This wide selection helps to satisfy the most demanding needs of the market.

Especially designed for connection with metallic tubes (brass, copper, aluminium) to secure connection in low-medium pressure. Connection with PU, PA and PTFE tubes with a smart internal bush.

Main advantages
3 Connection Technologies
All industrial fluids compatibility
Secured connection with different tubes
Metallic sealing
From ø 4 to 22 mm
Mechanical Resistance
Nickel-plated version
Silicon Free
Applications
Heavy Pneumatic Automation
Automotive
Industrial cooling
Inert Gases, Steam
Vacuum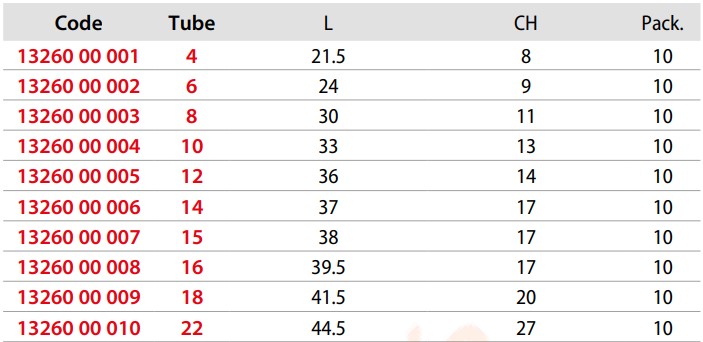 Component Parts and Materials
Brass Nut
Brass Olive
Brass Body
Connection Tubes
Tubes made in copper, steel, iron, aluminium, brass, PA.
Threads
Tapered gas in conformity with ISO7.1, BS 21, DIN 2999.
Parallel gas in conformity with ISO 228 Class A.
Metric in conformity with ISO R/262.
DOWNLOAD CATALOG (ดาวน์โหลดแคตตาล็อก)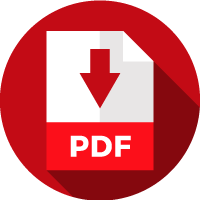 AIGNEP – SERIES 13260 | ELBOW CONNECTOR
สอบถามข้อมูลเพิ่มเติม โทร : 02-384-6060